# What is Mini-App
Mini-Apps is packaged External Request. In an external request action, you need to configure all the parameters, set inputs and outputs which can be a hassle. Besides, users without coding knowledge might don't know how to call an API correctly.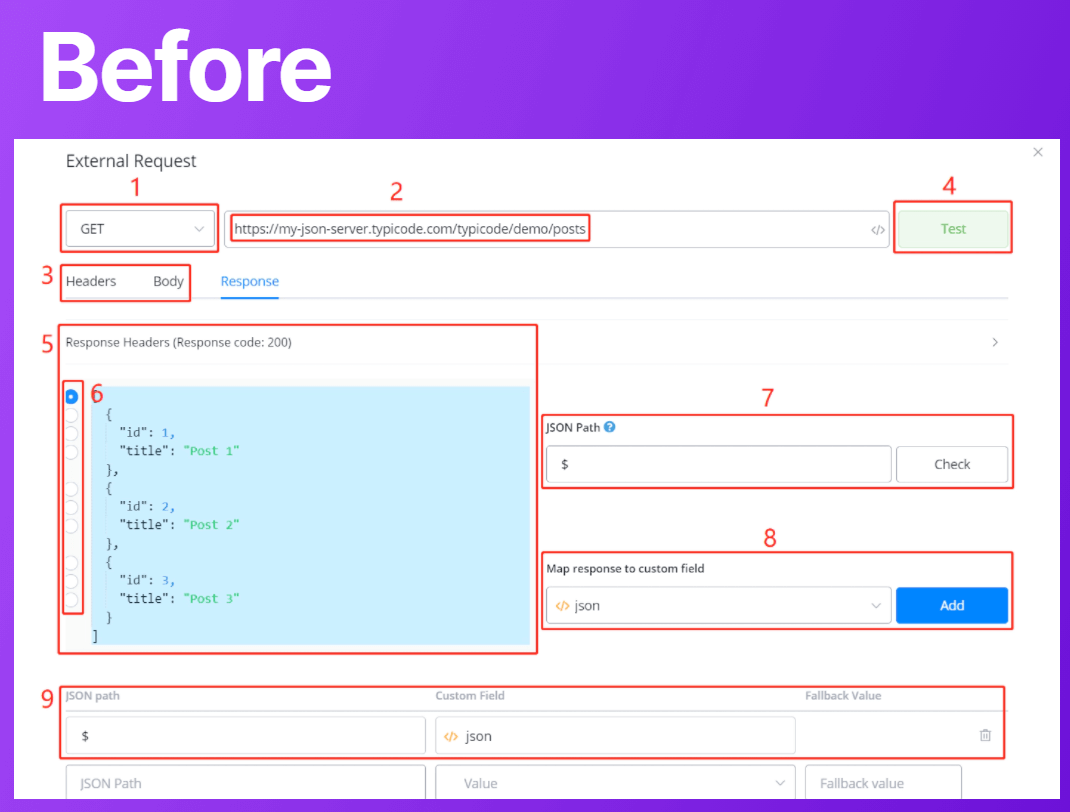 That's why Mini-App is here for you! With Mini-App, developers can package all the complex configurations and leave users with only input and output settings, just like any other integrated actions you used before! Moreover, people can share their Mini-Apps with other users and install Mini-Apps created by other users as well!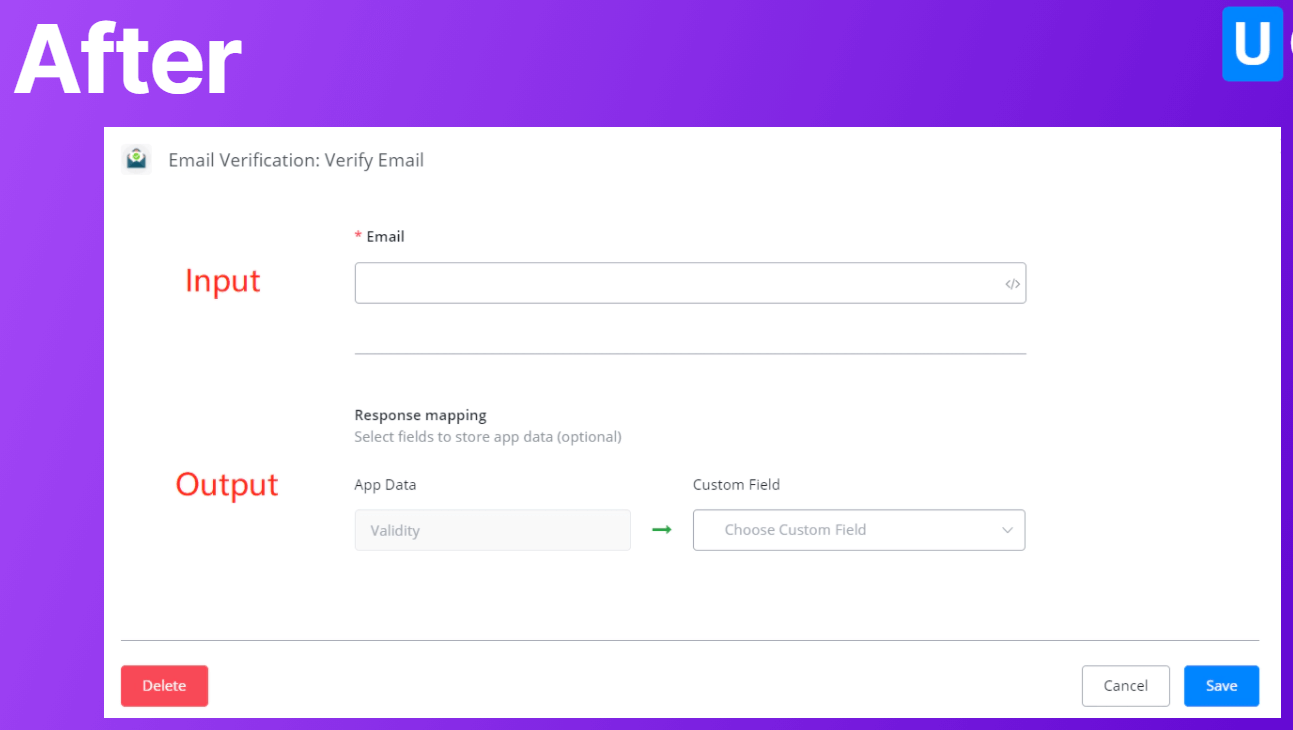 # Advantages
Easy to manage
Less maintenance
Fewer mistakes
More secure
Use across flows, channels and even workspaces!
# Benefits
Developer earn profits
Users get handy tools
# What to do
# Mini-App Developers:
Create app & configure auth
Add triggers, actions
Save it
Test it
Submit for review
Publish and appear in Mini-App Store
# Mini-App Users:
Download app
Register with the tool to get API key
Use it in any flow